You are here: All Brands > Christmas at Little Tiger Gifts
Christmas 2019 at Little Tiger Gifts…
So Christmas is here once again and at Little Tigers we want to make it as easy as possible for you.
We have our stocking filler page which has lots of small gifts perfectly sized to fit into a stocking. All lovely designs and great value for money.
We also have a lovely range of festive novelties to choose which includes Moulin Roty Christmas Baubles.
If that's not enough we have also put together a great Christmas gift guide full of our favourite items that we and our customers a like love. Perfect for those times when you need that extra bit of help.
Along with our Pippi & Me Christmas cards and our festive gift wrap, why go anywhere else. So grab a cup of tea, get comfortable and browse our lovely range of gifts. Simply place your order and let us do the hard work.
---
Choose a Christmas gift range…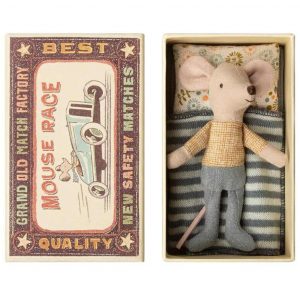 Visit our great gift guide for ideas and inspiration.
A lovely selection of stocking filler gifts. Great designs and wonderful value for money.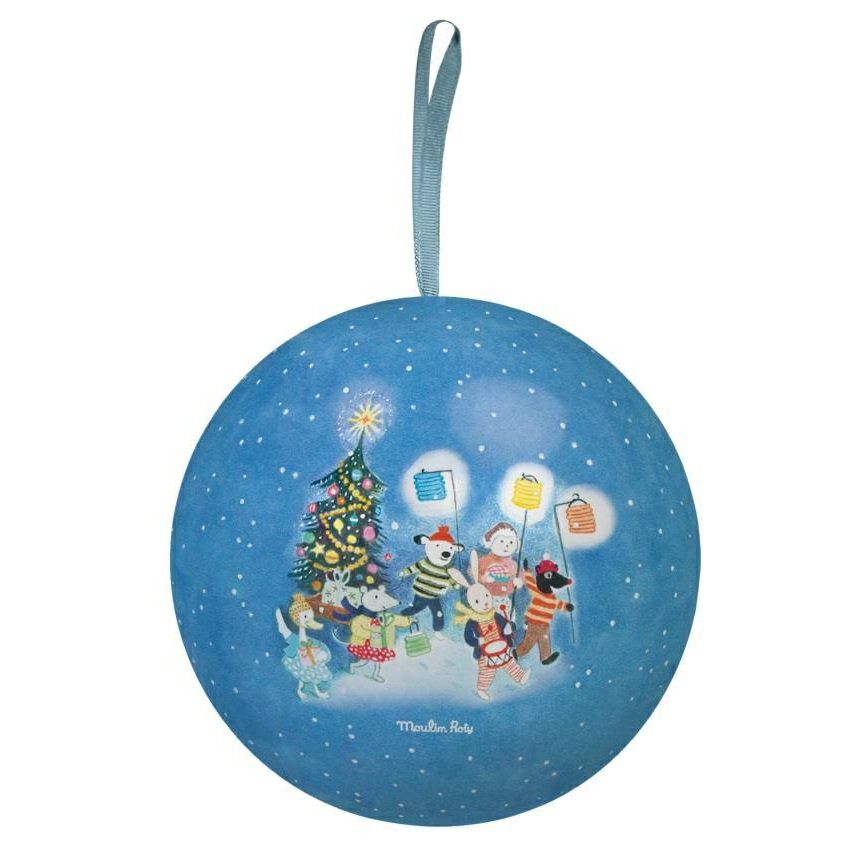 Fantastic novelties and cards to get your little ones in the festive spirit.